Alternate graduation plans have not been announced. All campus events have been canceled in order to avoid large group gatherings
"These are difficult decisions that we did not make lightly," … "Our graduates were looking forward to commencement with their families; our other students wanted to finish the year together on campus; and all of you, our faculty and staff, put tremendous time and effort into your curriculum and your work to support our mission." UT-Knoxville Chancellor Donde Plowman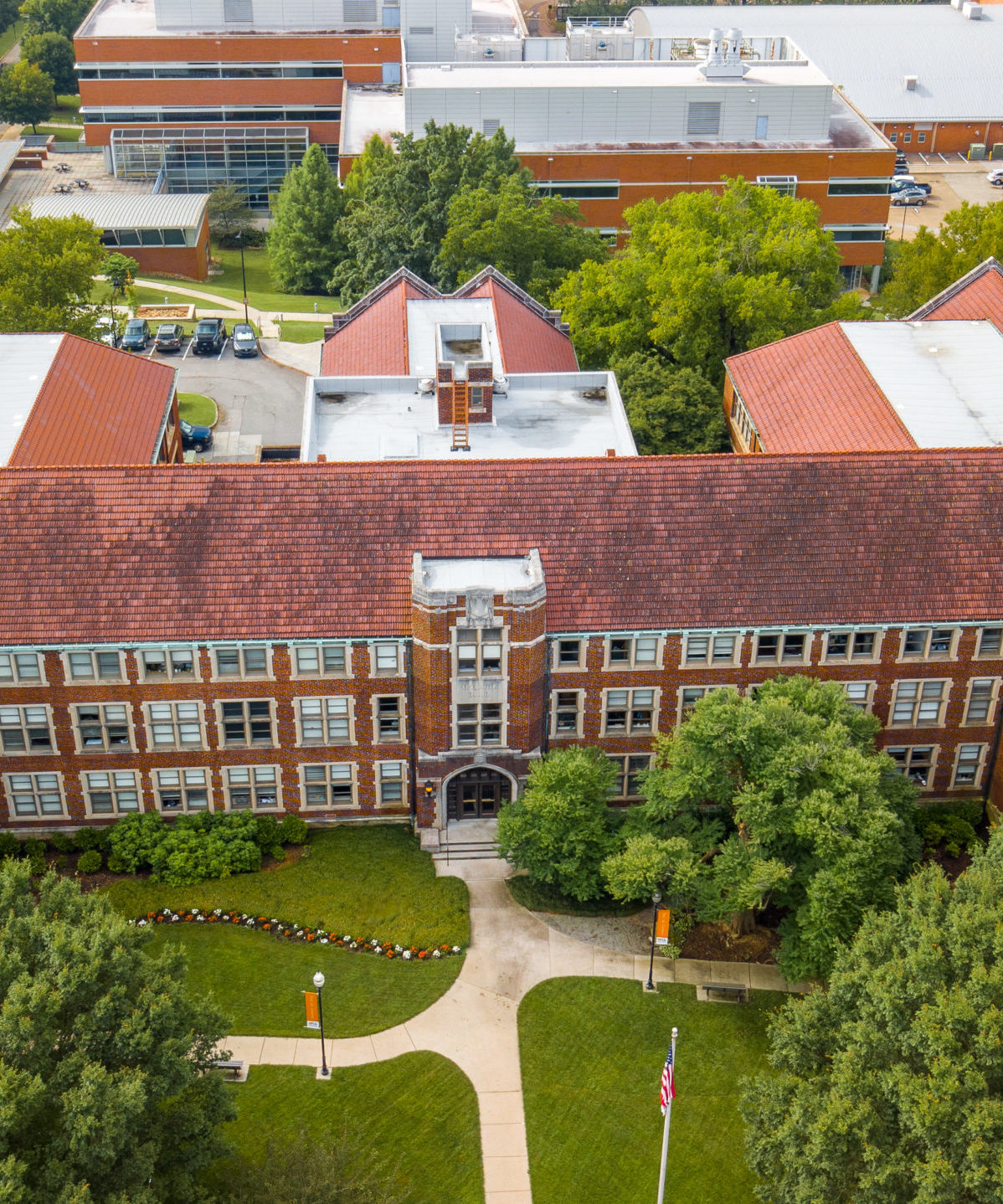 Students, Have you submitted your RSVP?
Expand content up
Students must RSVP with the Herbert College of Agriculture to attend the commencement ceremony.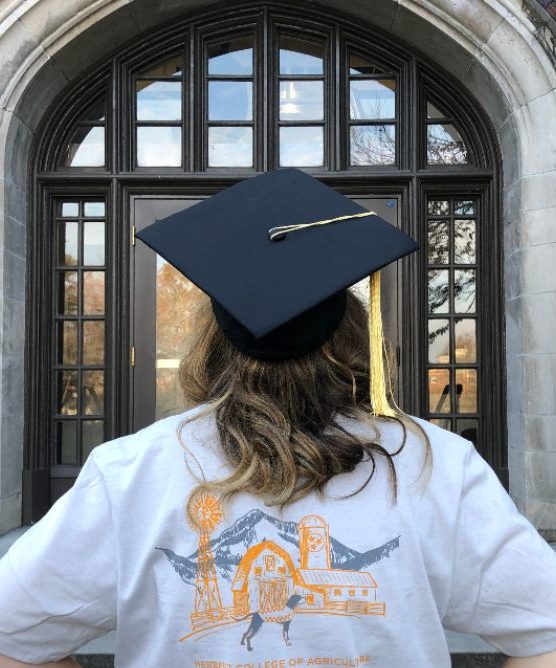 Achievement pins and a gift for you!
Expand content up
Complete your achievement pin application form and stop by the Morgan Hall 126 where our Dean's Office has a gift for graduates!
Before, during, and after the ceremony, please tweet at us (as well as your departments, friends, and the world) using the hashtag #utgrad2020